Welcome to
Villa Scina Calpe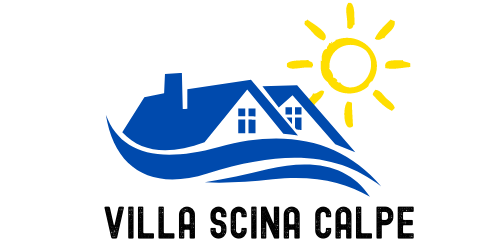 Welcome to the holidays of your dreams in Costa Blanca, Spain. Our conveniently located and well-tended Villa will herald a well-deserved and enjoyable holidays. Here you find further information about the Villa Scina  we invite you to the holidays of your dreams!
You can find us on:
Why have holidays in Villa Scina in Spain?
Holidays rentals in Spain are a fantastic alternative to stay, Villa Scina offers you a wonderful stay in a quiet place overlooking the sea.
Our beautiful villa is ideal for vacationing with friends and families, you can enjoy a cozy and comfortable stay together. No matter what type of vacations in Spain you are planning, Villa Scina is your best choice .
Villa Scina
Villa Scina has 2 floors and is suited for 8 people. You can enjoy the beautiful locations in the small town of Calpe.
Nach zwei Wochen aufenthalt in der Villa Scina sind wir wider in Deutschland. Und erinnern uns immer wider an die Schänne tage in Calpe. Wir wahren 6 Persohnnen in der Villa ,und alle waren sich einig das man die Villa mit 5 Sterne aus zeichnen kann. Wir haben keine abweichungen zu der Präsentation der Villa fest Stellen können .Im bestem zuschtand ,sehr schönner aussiecht auf Meer, super ausgestatet, sehr Schön angelegter Park ,und in einer absolut ruhiger Gegend. Eine Villa um sich richtig ausruhen.Zu dem allem sind die Eigentümer sehr freundliche und hielfsbereite Leute. Die immer Telefonisch Ereichbar und hilfsbereit sind. Mit einfachen Worten die Villa ist 100% weiter zu empfehlen.
This is truly a beautiful villa. We were two families travelling together, and the villa and surroundings was perfect. Scina and sergio made us feel welcome and they were so helpfull and they give the best customer service. Everything was clean, new and modern, and the pool area is absolutely wonderfull. We would definitely consider coming back :). Greetings from the two Danish families Bruun and Andersen
First check calendar to know available dates
Scina Mussi
How Can I Help You?